Poultry Farming Project in Philippines
This poultry farming project is located in Philippines. In Sep. 2016 Mr B from Philippines tell me their chicken house is built on stilts, and the chicken cages have A type and half A type. Their weather is hot and the house is open.
Finally we recommend him use the 3-tier hot dipped galvanized cages for long life time. After a period Mr B came to our factory, we talked about the details about the cages, after settle down he order one 40HC dirctly, because his scale is large.
We carefully supervised every part of the cages. After he recieve the cages his friend order one 40HC too. We are glad our customer get back to our company again because they are satisfied with the quality.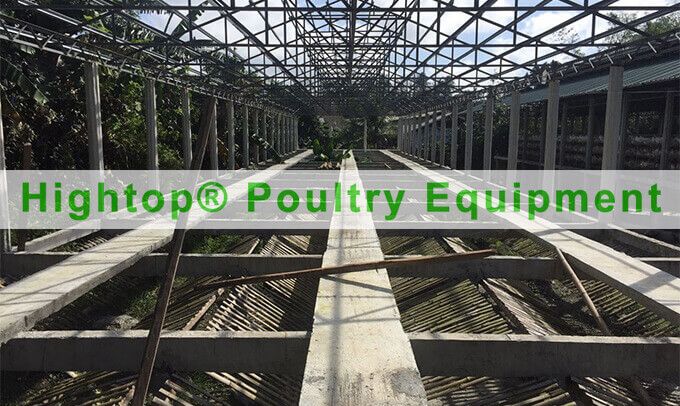 Poultry Farm Under Building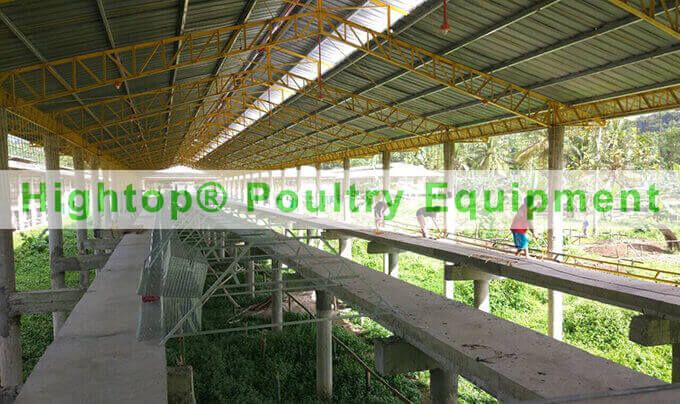 Poultry Farm Project Under Construction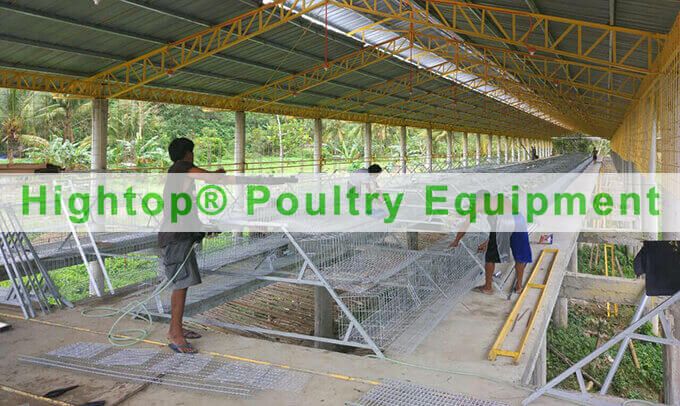 Chicken Cage Under Installation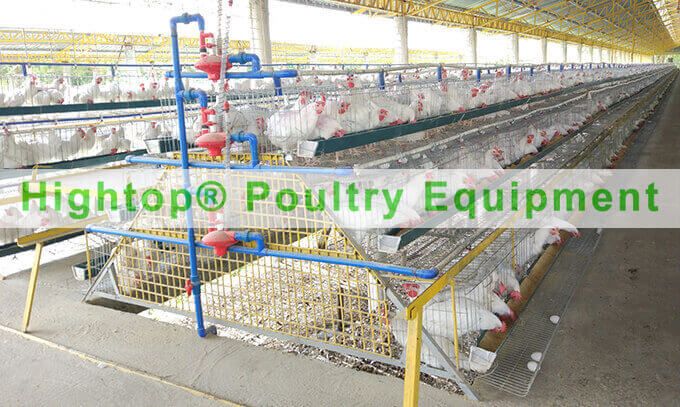 Poultry Farming Project Finished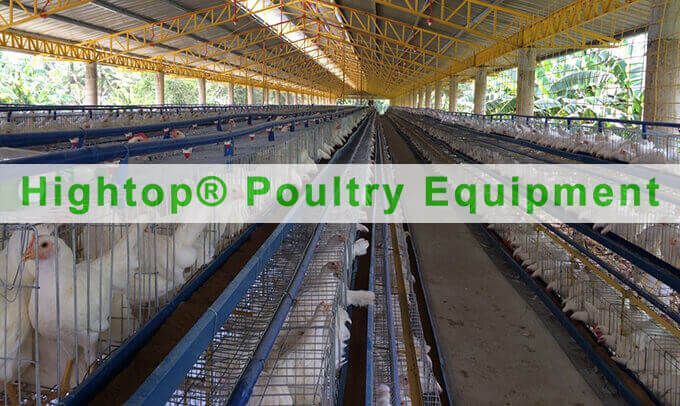 Chicken Raising
Project Details
Quantity: 80000, 10000 chicken per house.
---
House size: 72.5m long, 9m wide.
---
Cage: Hot dipped galvanized, 3-tier, A type and half A type.
---
Customer feedback: The cages and the accessories are both very good, looks durable.