Baby Chicks Cage for Sale (Brooder Cages)
The baby chicks cage also known as brooder cage, is used for raising baby chicks from 0 to 7 weeks. It can increase the feeding density, save construction and land area, and improve the chicks' survival rate and feed efficiency.
Generally, chickens that are between 0 and 50 days are called chicks. The breeding environment of the chicks is very important. Baby chicks cage allows you to centrally manage and take care of the chicks, while providing a hygienic breeding environment.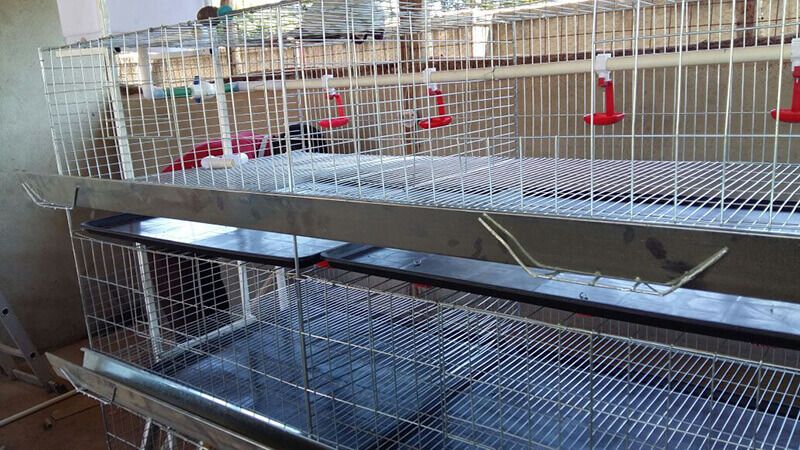 Specification of Baby Chick Cage
Item No.
Type
Size (L x W x H)
Nos of Nest per Tier
Nos of Nest per Set
Nos of Chick per Nest
Nos of Chick per Set
HT-CH3
"H" Type, 3 Tiers
1.4 x 0.7 x 1.2m
2
6
19
114
HT-CH4
"H" Type, 4 Tiers
1.4 x 0.7 x 1.65m
2
8
19
152
HT-CA3
"A" Type, 3 Tiers
2.0 x 2.4 x 1.46m
6
18
12
216
Item No. Desc
"HT" – Hightop® brand; "C" – Chick Cage; "A"-A Type; "H"-H type/shape; "3" – 3 tiers
Material
Q195 low carbon steel wire or
Q235 low carbon steel wire
The Finish
1. Electro Galvanized or
2. Hot Dipped Galvanized or
3. PVC Coated.
Life span
Electro Galvanization (7-10 years);
Hot Dip Galvanization (15-20 years);
PVC Coated (15-20 years)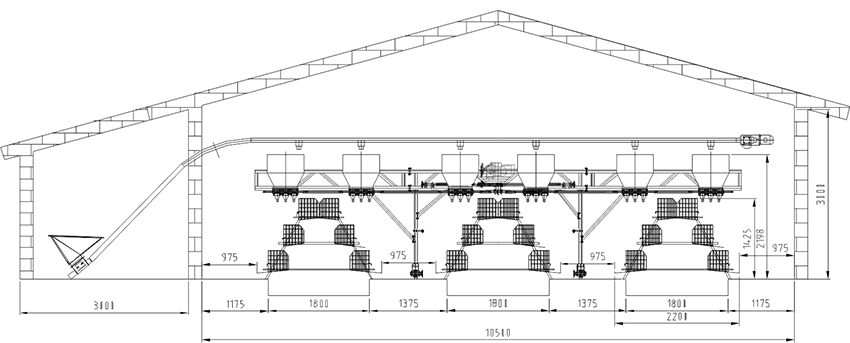 We can provide free poultry house designs
GET A QUOTE
keyboard_arrow_leftPrevious
Nextkeyboard_arrow_right