H Type Automatic Egg Layer Chicken Farm Laying Hens Poultry Battery Cages For Sale
H type battery cage system introduce
H Type Battery Cage Details
Why Choose HIGHTOP H Type Battery Cage
1. Advantage Of H Type Fully Automatic Chicken Equipment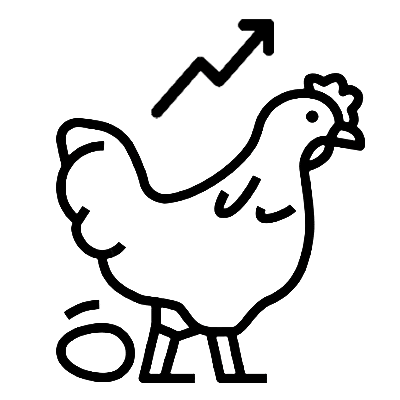 2 to 5 Times Raising Quantity
2 to 5 times higher capacity compared to A Type.
Suggested chicken capacity/house> 30000 birds.
Ideally suited for large-scale chicken farms.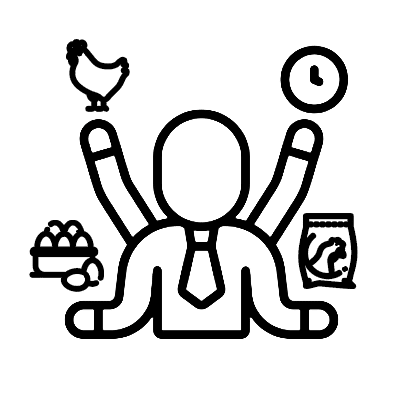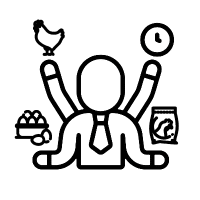 Only one person manages
Automatic feeding, drinking, and egg collecting.
Automatic remove manure
Intelligent control environment
Smart warning of environmental control problems.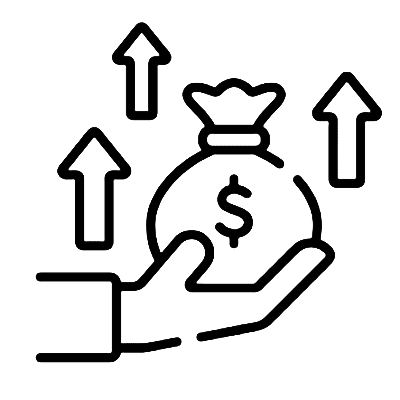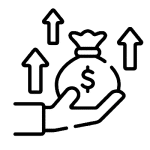 Laying rates min  96%.
Eggs Damaging Rate does not exceed 0. 3%.
20 years service life.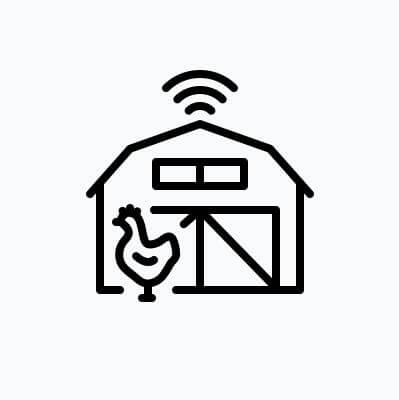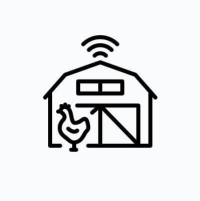 Integrate all data of the farm.
Smart control the whole farm.
Inspect the chicken house at any time.
A timely reminder of environmental changes.
2. Choosing H-type or A-Type Automatic Chicken Equipment?
Automatic System Helps You Start Modern Farm Only Two Persons Are Needed To Manage One Building Save Labor Costs Create More Benefits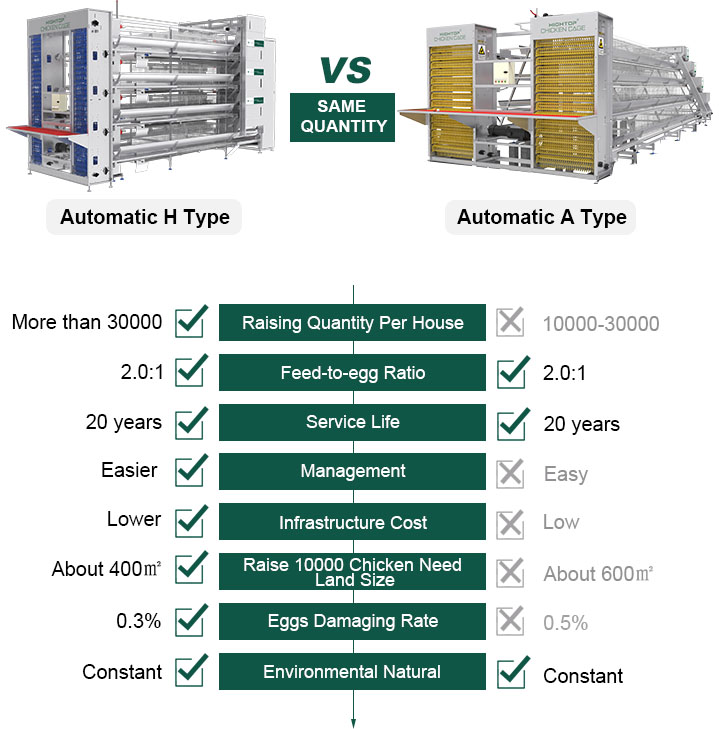 3. 2-5 Times Raising Quantity Than A Type Chicken Cages
Comparison of Chicken Quantity by Using A-type and H-type Cage

Type
Tiers
Capacity/Set
Rows
Sets/Row
Total Chickens
Increase Rate, %
Automatic A Type
4
160
3
42
20160
Automatic H Type
4
128
4
68
34816
72.7
5
160
4
68
43520
115.8
Here are two types of automatic chicken cages: A type and H type.
H-type battery layer chicken cages can save more land, reducing construction costs.
H-type automatic chicken cages can be made from 3-tier to 5-tier, according to your requirement.
With automatic feeding, drinking, egg collection, manure cleaning system, and environment control system, you just need 2 people to operate one large-scale farm!
4. How To Achieve Better Raising Profit by Using The Fully Automatic System

4.1 Reduce disease & mortality

4.1.1 Reduce Disease Caused By Microorganisms-Disinfection System

Reduce disease and mortality by disinfection, so you can get more chickens survived and chicken eggs.
4.1.2 Give Chickens a Better Environment for Egg Production-Automatic Environment Control System

The whole system includes an exhaust fan, cooling pad, deflector, and air-inlet windows.
The exhaust fan and cooling pad can maintain an optimum temperature range(13″C -26″ C), the best is 22C. Proper temperature can improve the feed conversion ratio, and increase egg production.
Above 26 degrees, it will increase the difficulty for chickens to dissipate heat, which will lead to stress response and increase mortality.
Above 43″C, all the chickens will die. Exhaust fan and air-inlet windows make sure fresh air come in, and bring out harmful gas like ammonia gas, ammonia gas which will cause respiratory disease.
Deflectors change cool air direction, to prevent chickens from catching cold.
4.1.3 Reduce Diseases Caused by Fermented Manure-Clean Chicken Manure Automatically and Timely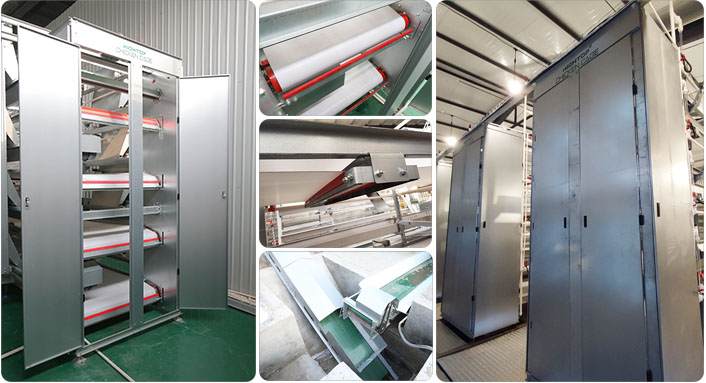 Clean chicken manure timely can reduce ammonia gas that can cause chicken respiratory diseases, reducing mortality.
Clean chicken manure three times, ensuring the belt is clean.
The horizontal belt takes the chicken droppings out of the chicken house and the slanting belt can take the chicken droppings to the truck directly, so the whole farm has no bad smell and flies.
Bigger distance between each cage layer, making sure chickens won't peck their droppings on the upper belt, reducing disease risk and mortality.
4.1.4 Give Chickens the Best Living Environment-Reasonable Cage Design

Higher distance space between tiers ensures good ventilation.
Higher distance space between tiers prevents chickens from pecking the manure belt, reducing the risk of intestinal diseases in chickens.
Big nest, meet international area standards, give chickens comfortable living space.
4.1.5 Supply Chickens With Clean and Sufficient Water-Automatic Drinking System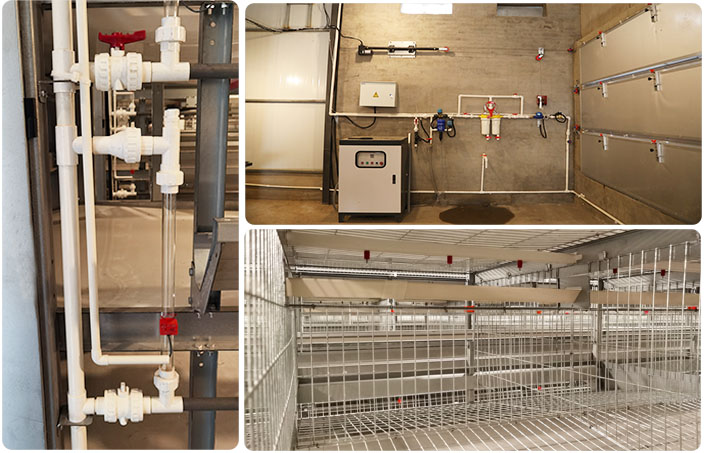 24h provide fresh water, 360-degree nipple drinking system, no water lack, the chicken will get enough water.
Smart waterline systems are available: auto water supply, alarm of water shortage, auto pipe cleaning, and auto medication.
4.1.6 Give Chickens Clean and Uniform Feed-Automatic Feeding System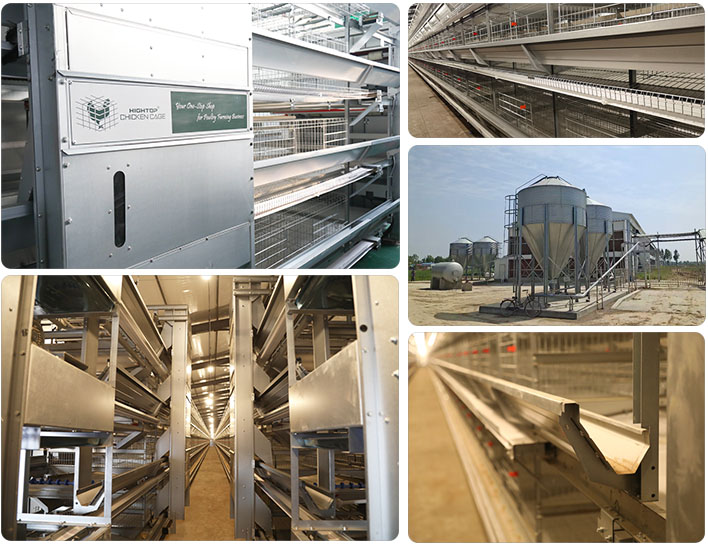 Silo: weighing device is available, so you record daily chicken feed consumption, to make adjustments to feed quantity for getting even chicken weight.
Feed uniform device: ensure the uniform feeding of chickens and weight uniformity, reducing the mortality rate.
Chicken feed returning device: save chicken feed
Closed-type feed hopper, making sure clean feed
4.2 Increase Egg Production

4.2.1 Give Chickens Proper Temperature-Automatic Ventilation System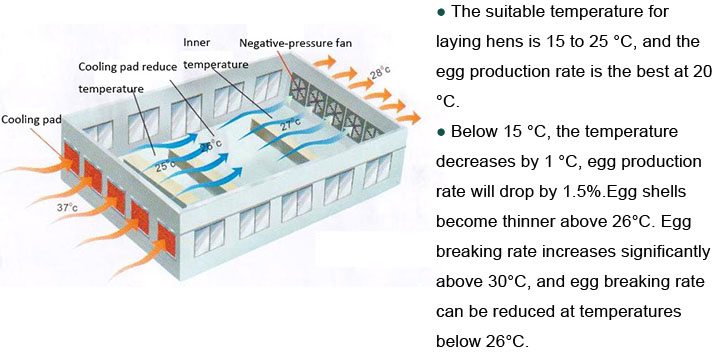 4.2.2 Give Chickens Proper Lighting-Automatic Lighting System

Red light can prolong the peak egg-laying period.
Light controller system: Intelligent control of light time and light color.
Poultry special light, flicker-free light.
4.2.3 Reduce Egg Broken Rate-Automatic Egg Collection System

High-quality egg belt: strong, durable, good resistance to acid and alkali, water, and bacteria. Reduce egg broken rate and keep eggs clean.
Soft egg filter: filter soft eggs, making sure you get clean and qualified eggs at the end.
L-type egg catcher: Avoid eggs piling up and falling off, reducing the rate of egg breakage.
Egg collection guide: eggs are uniformly distributed on the elevator egg collection device, reducing egg collisions, and improving efficiency.
Brush: clean the dirt on the belt.
5. Best Service From Start To The End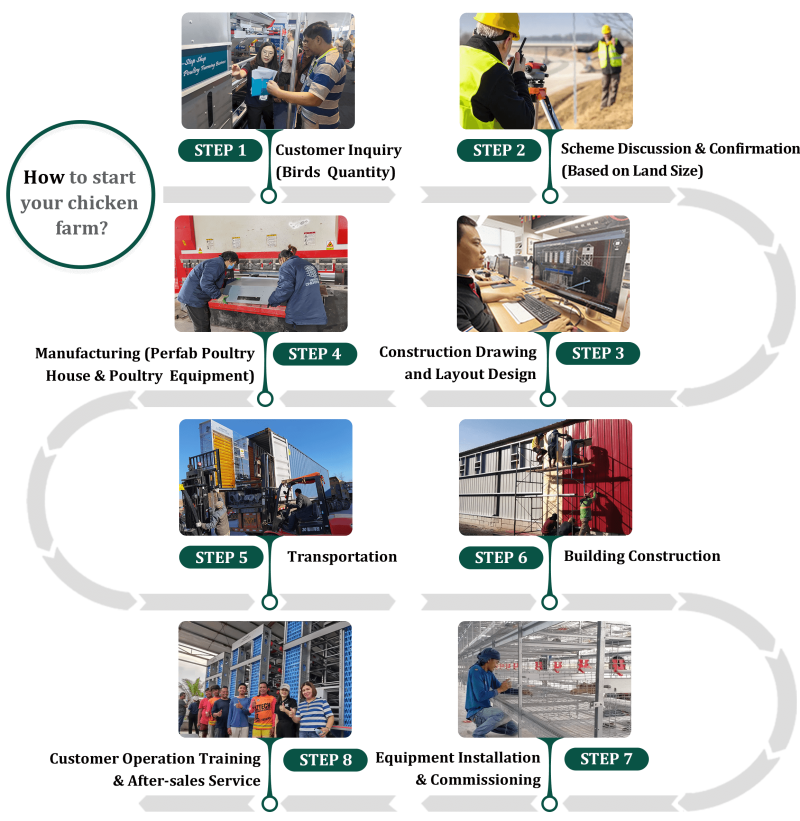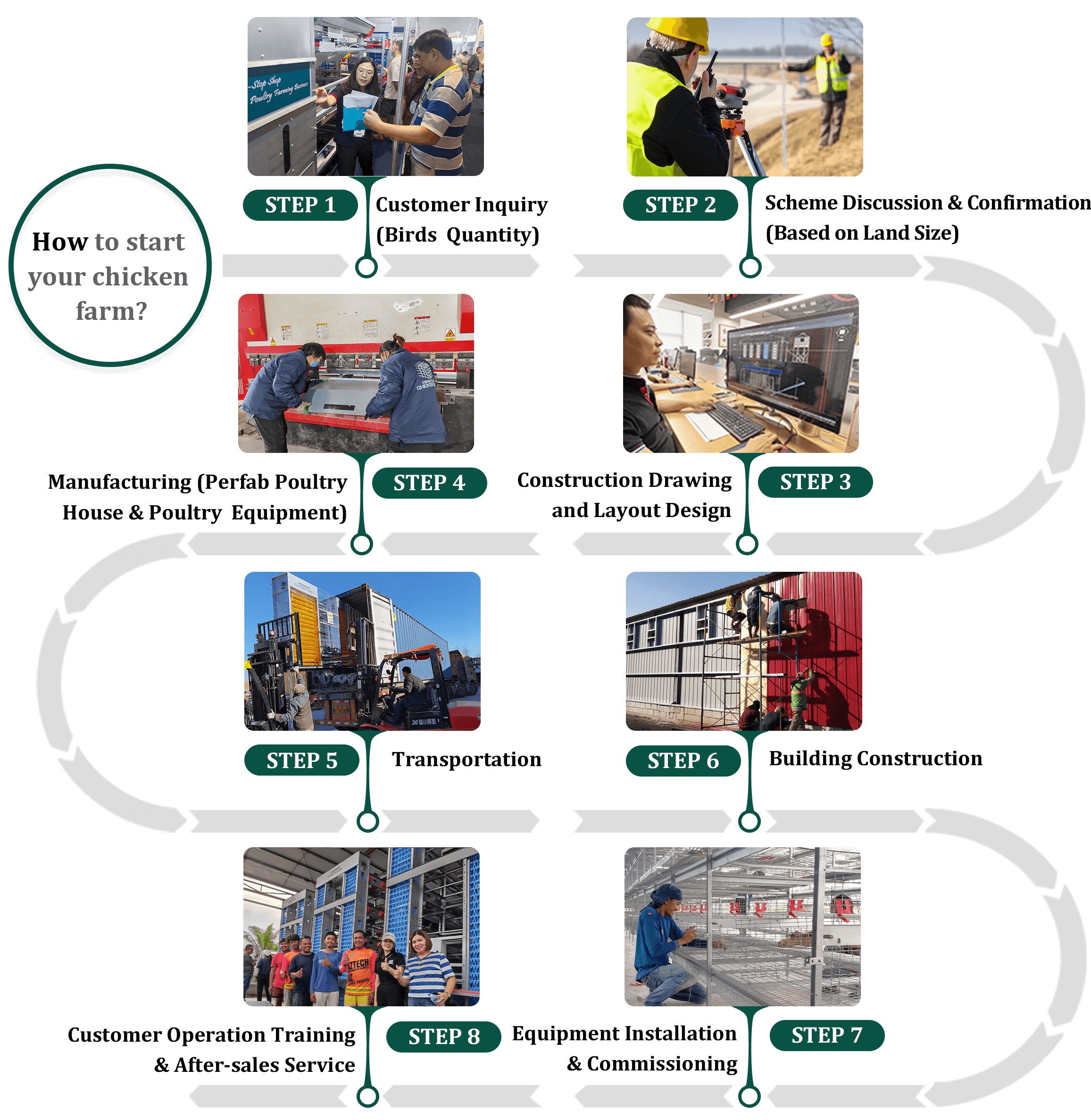 29,440 Birds H Type Battery Cage Project in Philippine

32610 Birds H Type Battery Cage Project in Philippines

47,760 Birds H Type Battery Cage Project in Thailand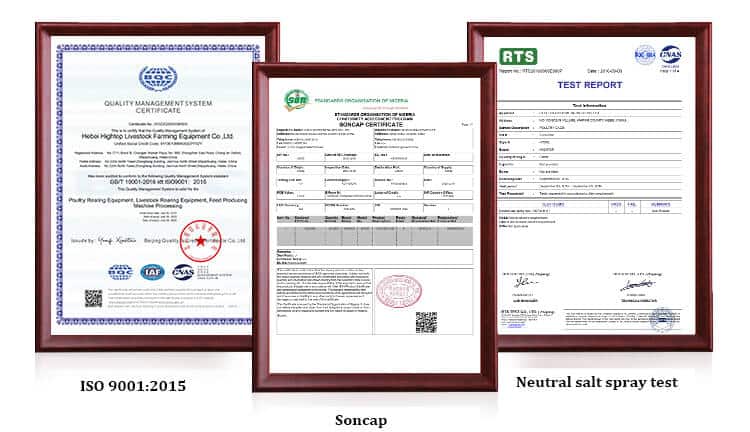 Welcome to visit more details through our 720°view of the chicken farm with 1,000,000 layers.
GET A QUOTE
Our fully automated poultry farm equipment is only for medium and large chicken farms with 5,000+ birds, If you own a small farm, automatic battery cage system is not cost-effective, you can use our common chicken cage.
We can ship our equipment to Philippines, Malaysia, Indonesia, Thailand, PNG, Africa, America, etc. Please feel free to contact us.
keyboard_arrow_leftPrevious
Nextkeyboard_arrow_right