Poultry Farm Project for Native Chicken Farming in Philippines
Native chicken farming in Philippines has grown rapidly and has achieved tremendous development. Agriculture is an important sector of the Philippine national economy, of which livestock and poultry farming business are the most important components of agricultural production.
The Philippines is located in the tropics of Southeast Asia, with sufficient sunshine and abundant rainfall, and the basic conditions for the development of agriculture are superior. There is no obvious four-season exchange and no strong temperature fluctuation.
Therefore, the open-style chicken house design is very popular. This type of poultry house design is economical and practical, and has excellent natural ventilation effects.
The following are the most common poultry house construction designs in the Philippines. The bottom of the chicken house is supported by hundreds of concrete pillars.
Features:
Excellent ventilation, keep fresh air at all times
Easy to clean manure.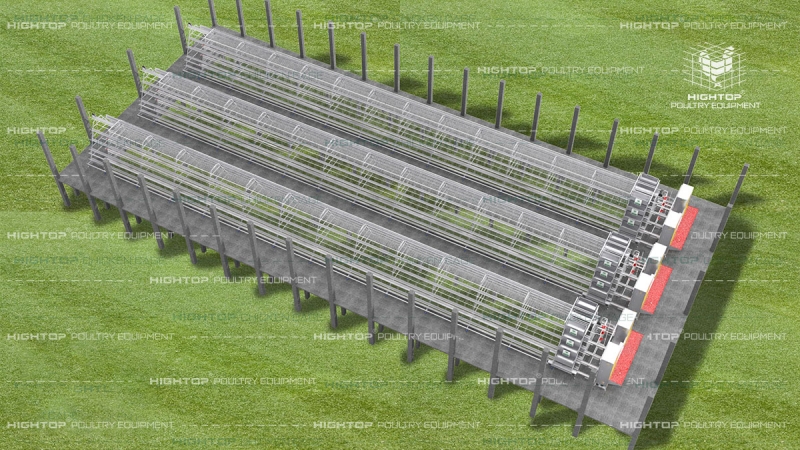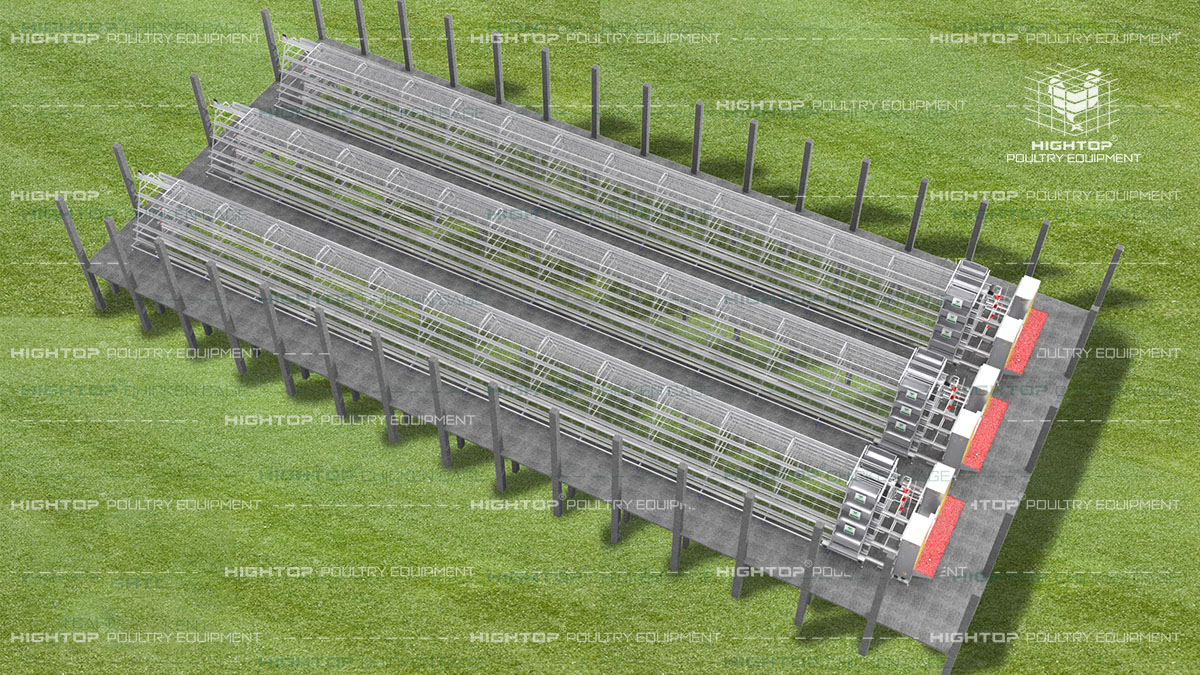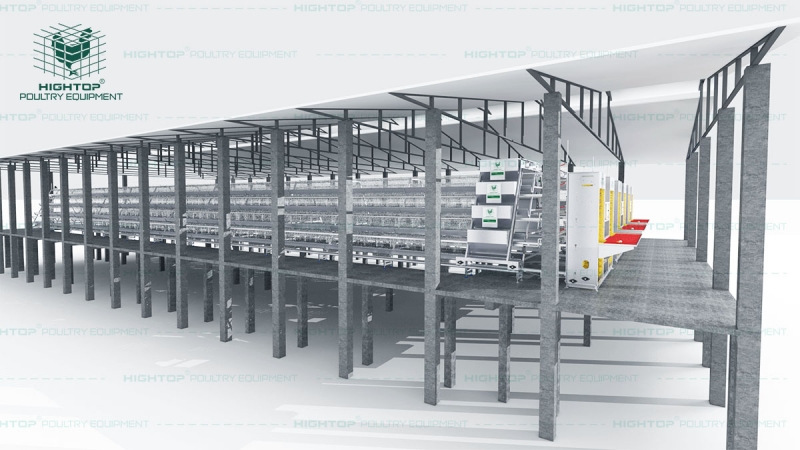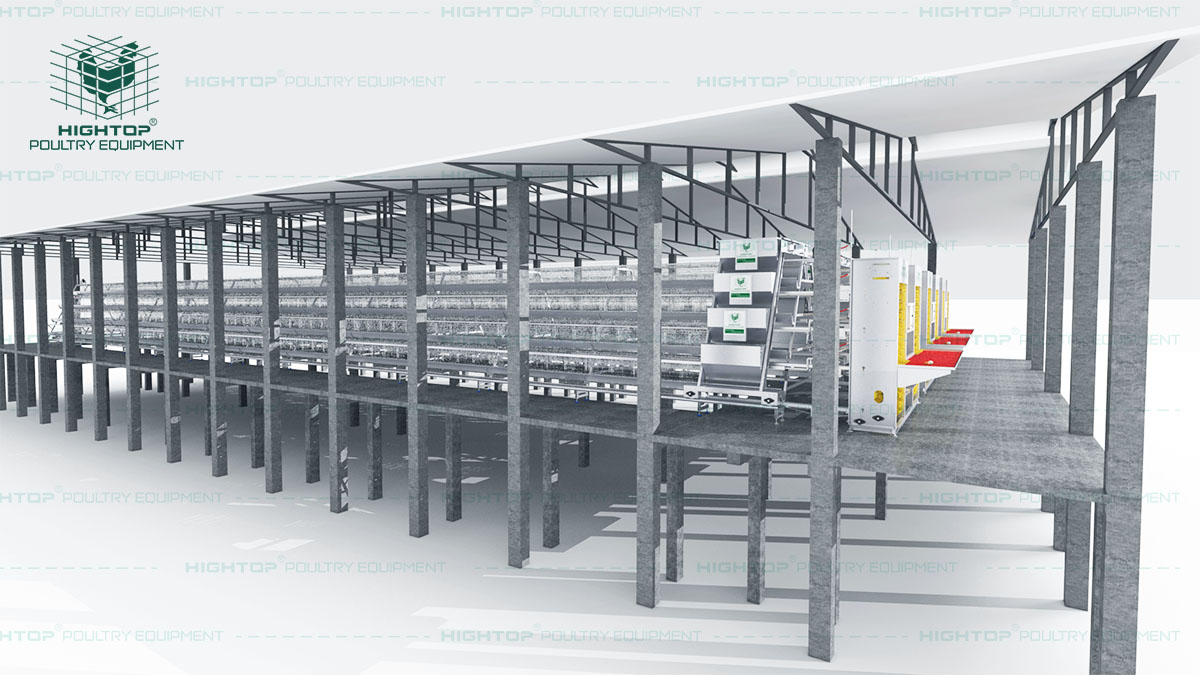 Hightop is a professional poultry equipment manufacturer and supplier, we have poultry farm projects for native chicken farming in Philippines, we also deliver our equipment to Philippines, so if want to build your own poultry farm, please don't hesitate to contact us.